H
i

T

here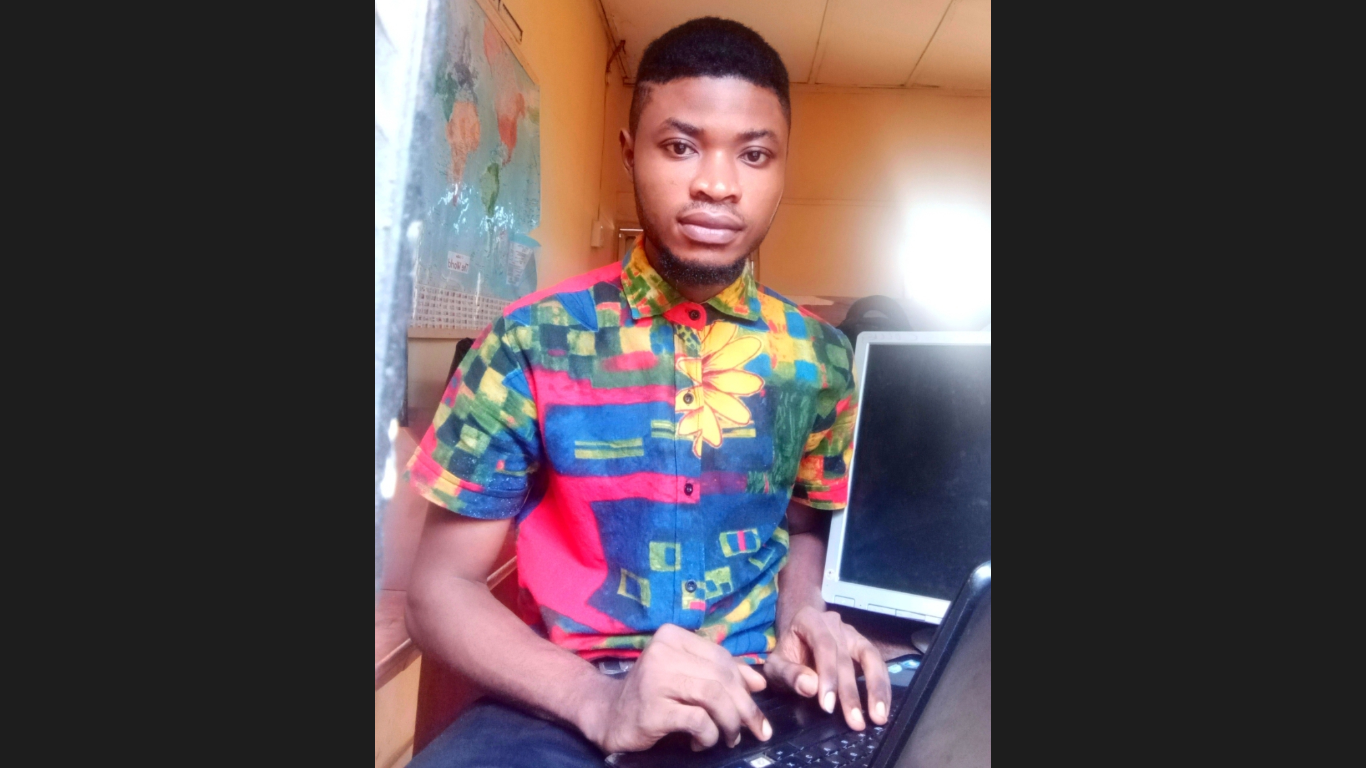 Jide Popoola is a passionate problem-solver who believes every business out there, whether small or big, should be well-represented on the internet as a way of reaching out to a larger audience towards making the world a better place.
I spend most of my time reading books from great authors like John Grisham, Nora Roberts, Napoleon Hill, amongst many others who I believe have inspired me one way or the other in my life's journey.
As part of a development process, I delved into occasional writing particularly for friends who needed letter of intent for various scholarships, and that was how I developed an unshakable passion for writing engaging contents...and Yeah!....I just happen to design websites too.
To know more about what I do, check my services page.